The Max Planck Florida Institute for Neuroscience in Jupiter is getting new funds from its Germany-based parent to expand.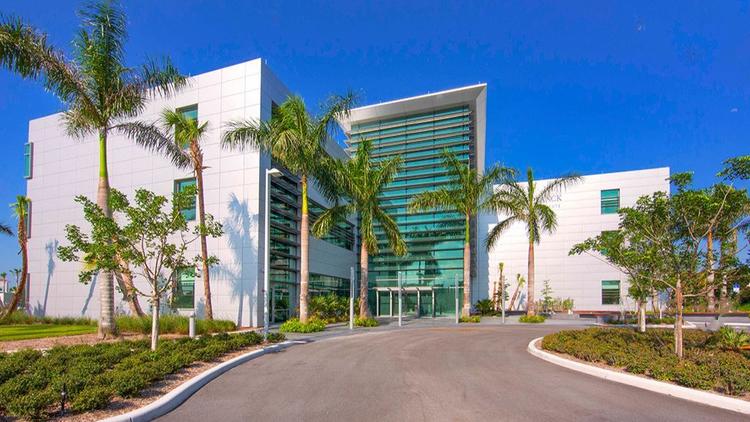 Max Planck, which employs 140 people, plans to boost staff by about 15 percent, said Matthias Haury, chief operating officer. Most of the positions will be scientists.
The research institute will be adding a new area of scientific study, Haury said. "We're opening another department chair with another research topic," he said.
The new study will be in the realm of neuroscience, but the exact topic will depend on the candidate selected, Haury said.
The increased funding is a reward from the Munich-based Max Planck Society for a job well done, Haury said. "In scientific output and productivity, we're among the best Max Planck institutes," he said.
Max Planck Florida is led by David Fitzpatrick, appointed CEO and scientific director in 2011.
While the newly hired scientists are likely to come from all over the world, Max Planck said it is also building a pipeline of budding scientists in Jupiter.
"We are increasingly collaborating with our partners at Florida Atlantic University," Haury said, pointing to an undergraduate honors program in neuroscience there.
FAU has an honors college on the Jupiter campus it shares with Max Planck and with Scripps Florida, a separate research institute that employs about 600, according to the institute.
The Max Planck Society is a 60-year-old independent, nonprofit scientific research organization with 83 institutes located in Germany and the United States.
Sun Sentinel
By Marcia Heroux Pounds•Contact Reporter
http://www.sun-sentinel.com/business/fl-bz-max-planck-jupiter-expands-20180417-story.html