Nova Southeastern University (NSU) has been changing the landscape of higher education since it was founded more than 50 years ago. Today, NSU one step closer to fulfilling its vision to be the South Florida destination for health care education thanks to two new financial gifts.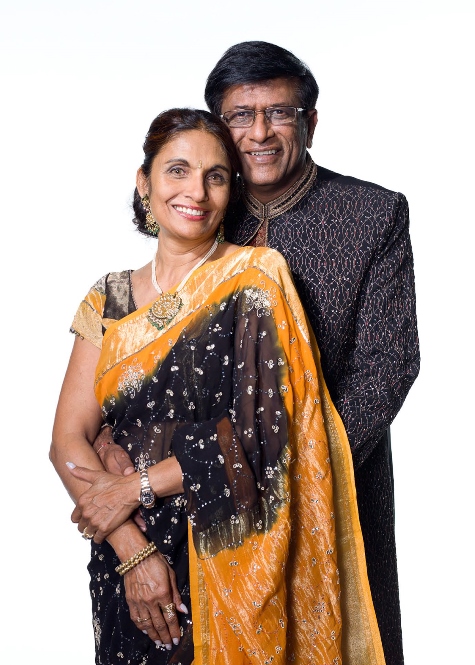 The first, from Drs. Kiran and Pallavi Patel Family Foundation, Inc. will support the renamed Dr. Kiran C. Patel College of Allopathic Medicine; the other, from Ronald and Kathy Assaf, supports the renamed Ron and Kathy Assaf College of Nursing. With this infusion of financial support, and the teaching and research hospital planned by HCA East Florida, it's clear NSU is firmly establishing itself on the medical education map locally, nationally and internationally.
Along with having a direct impact on health care education these two financial gifts have helped NSU reach it's $250 million Realizing Potential campaign goal three years ahead of schedule! This is the largest such campaign in both the history of NSU and of Broward County, Florida.
You can read more about these financial gifts and their impact on how NSU is approaching health care education online at nova.edu/RPgift. In addition, you can read more about Drs. Kiran C. and Pallavi Patel online at nova.edu/patelgift