The Max Planck Florida Institute announced that Abberior Instruments America, which makes imaging equipment using Nobel Prize-winning technology, will open its U.S. headquarters at MPFI's Jupiter facility.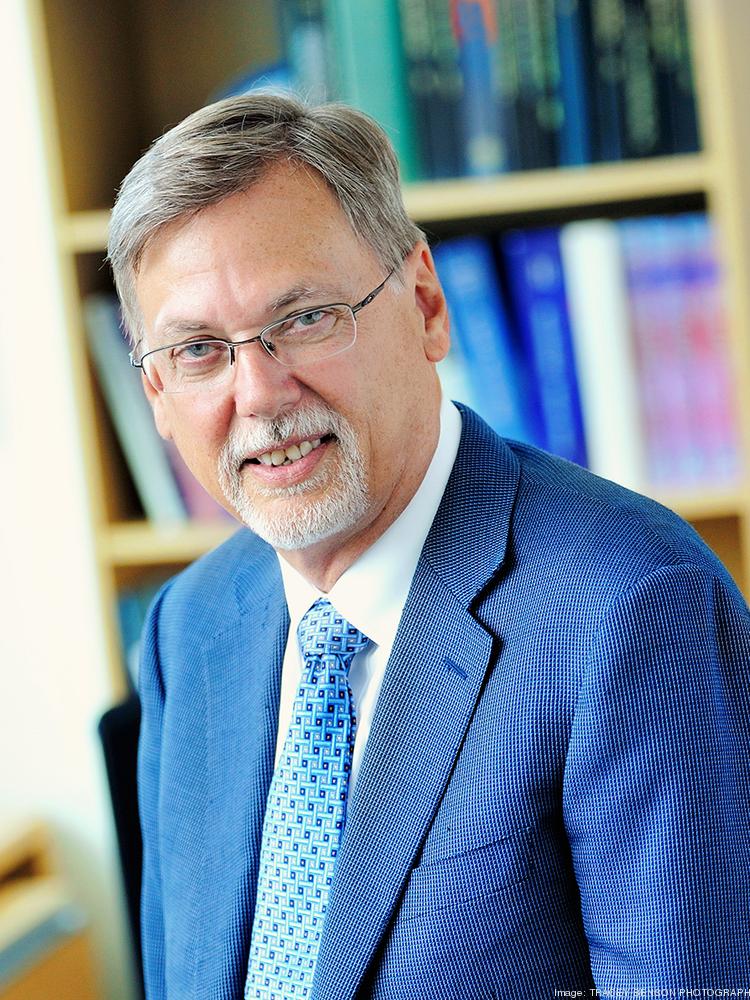 David Fitzpatrick – CEO and Scientific Director, Max Planck Florida Institute
Abberior is a spin off of the Max Planck Society, the German research giant that established its U.S. presence in Jupiter in 2012 after securing $188 million in state and local incentives. Its research in Jupiter focuses on neuroscience.
"The addition of Abberior Instruments America on our Life Science Campus in Jupiter will elevate the reputation of our county, state and nation for our best-in-class research tools," said Dr. David Fitzpatrick, MPFI CEO and scientific director. "The latest enhancements to super-resolution microscopy are key to unlocking discoveries in brain research and beyond. We're honored that AIA selected our institute to facilitate U.S. access to this unprecedented level of imaging that will go on to benefit the U.S. life science industry as a whole."
Dr. Stefan Hell, the co-founder of Abberior Instruments in Germany, created super resolution fluorescence microscopy to significantly increase image resolution. This technology won the Nobel Prize for Chemistry in 2014.
Its Jupiter office should open by the end of March. Dr. Christian Wurm will be CEO of its U.S. headquarters.
"We chose to establish our U.S. presence at MPFI based on the collective reputation for scientific excellence on the Life Science Campus in Jupiter which includes MPFI, FAU [Florida Atlantic University] and Scripps [Research Institute]," said Dr. Hell. "This unique super-resolution imaging platform will extend the limits of what is technologically possible today and we're proud to make it available to researchers in the U.S. by way of our South Florida headquarters."
South Florida Business Journal
Brian Bandell Senior Reporter
http://www.bizjournals.com/southflorida/news/2017/02/17/imaging-company-with-nobel-prize-winning.html?ana=e_ae_set1&s=article_du&ed=2017-02-17&u=6fpT73mKxqanmgp%2BomlByQ00f31aef&t=1487364991&j=77421441